For Ms. Joan, it's been his dream to play in the big agricultural sector. Part of her plan for the year is to invest in agriculture and farming and to see this come real, it was going to demand a lot of funding. She knew, and what mattered more was the funding to pioneer this business idea without necessarily breaking the bank (all her savings or taking a bank loan) else it only remains a dream that will never come true.
Sadly, a lot of people are in this dire situation. They struggle to finance their agribusiness idea and other times they fail to maintain it for those already in the industry. Not because of neglectfulness or any of such but the lack of money. It's always the money matter and of truth, the industry is capital intensive.
If you don't have the money to start an agribusiness, you don't just venture into it. Starting up without sufficient capital will eventually take a toll on you and even affect the operation as time progresses. Nonetheless, if you are seeking ways to start your agribusiness without necessarily breaking the bank, you are at the right blog.
Below are 7 alternatives besides breaking your life savings and bank loans;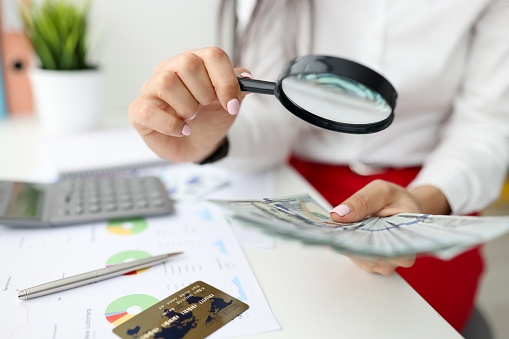 1. Microfinance
This is a great platform for starters or veterans to acquire loans for their business idea such as agribusiness. They offer loans to unemployed or low-income individuals based on business conditions.
Microfinance comes with a lot of advantages and some of them are:
● Disbursing of quick loans under urgency
● Facilitate independence and entrepreneurship
● Assist individuals in meeting their financial needs
● Provide a comprehensive portfolio of loans and lots more.
With microfinance as a money service, any up and coming farmer, rancher, or even landowners can get automatic credit to begin their agricultural journey.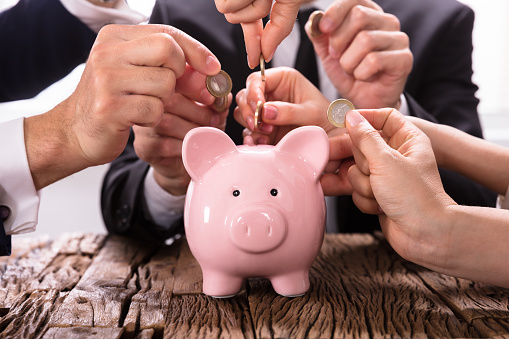 2. Crowdfunding
Presently, many farmers are maximizing this source to help boost their agribusiness. Crowdfunding is a new trend in agriculture that helps fund your project. Usually, a group of people or friends come together to contribute a reasonably small percentage typically through the internet. The good thing is that even if you don't have a physical land or farm, you and your friends could pool funds toward the farm project using this strategy.
3. Partnership
Partnering is effective. Being able to partner with other farmers will enable you to start up your agribusiness subsequently. If you must use agriculture without the bank then leverage on partnership. Partner with other farmers or farming sites. There are online platforms that encourage individuals from different parts of the world to commit to an agreed sum, to own a minimum farm space, start and finish a farming cycle. By so doing, a farmer is sponsored by his partner in one farming cycle. As the saying goes, alone we can do so little together we can do so much.
4. Grants
Grants are usually given by the Federal Government of Nigeria to interested citizens who want to go into farming or those already in it. They encourage investors by setting up schemes and programs to empower them with funds in terms of loans and grants to small and large-scale farmers. This is to also enable the development of the agricultural sector seeing that most individuals are beginning to put more interest in the agricultural industry.
5. Hackathon Competition
A hackathon is an event where people come together to build something, typically software, in the shortest time possible, this competition allows you and your team to solve real farmers' problems which in turn provides you with the needed funds to start up your agribusiness. Such challenges are those faced by farmers on a daily or seasonal basis such as pests, drought, and irrigation, accessible and useful information on climate management, etc. Such solutions can be provided by building relevant apps or software that enable better farming.
6. Family loans
There are services and agencies responsible for issuing a family loan to farmers, ranchers, or even landowners. Such agencies are known as the Farm Service Agency (FSA) mostly available in the U.S. These loans can enable those who are temporarily unable to get personal, commercial credit on their own at adequate rates and terms. Such programs have standard requirements such as :
● One must be a family farmer
● Have a reasonable credit record
● Be the operator of the family farm after loan closing and many more.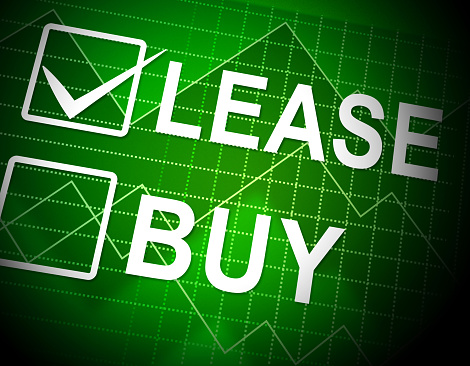 7. Leasehold
The agriculture industry depends heavily on leases for land and equipment to meet the demands of farmers. As a leaseholder or a landowner, you can rent out some acres of land for a specific period or vise versa and get paid for it. You can also borrow a land and then farm and graze on it and make payment later. With this strategy, you can still do agriculture without breaking the bank.
I wonder which was your favorite?
At SUBA Capital, we leverage Crowdfunding and Partnerships to finance our Farm Projects.
We currently have a 50 hectare Maize Farm Project at Igbekhue Community, Benin City, Edo State, and I invite you to come to CONTRIBUTE towards the project. That way you have your agribusiness dream going for you without necessarily breaking the bank.
CLICK HERE TO GET STARTED NOW!